Hey there, I created grace in homeschool for mamas like you.
We believe that every family can homeschool. I'd love to help you.
Let's jump in. You can do this.
I understand how hard the pull is in our culture.
There is a fight for our children. For their hearts.
I have seen the educational system extinguish the light in a child's eyes.
There is a better way.
You want to give your child the very best.
You want to educate them with the classical arts.
You want to teach a solid math foundation.
You want to enjoy music and art.
You want to give them the free time they need to cultivate their interests.
This journey is so worth it, friend.
I'm Amy Eliz Smith. Wife. Homeschool mom. Wretched sinner. I'm passionate about helping you homeschool in the simplest way possible.
Some of my story
I was raised in a broken home and I attended public school. I joined the Army Reserve (and served 20 years), met my husband, and then began what would be my greatest accomplishment, teaching my children each morning at our kitchen table (and couch and backyard and messy play room and park!).
My Background
I earned my Masters in Elementary Education from the University of Michigan and I taught second grade and kindergarten.
(*I didn't really learn anything so that part is not that important. I know that in our culture, those letters behind someone's name means a whole lot. But here, you are far braver than I — you are the most qualified to teach your child even if the world tells you otherwise.)
After my son was born, I stayed home with him and I have never looked back.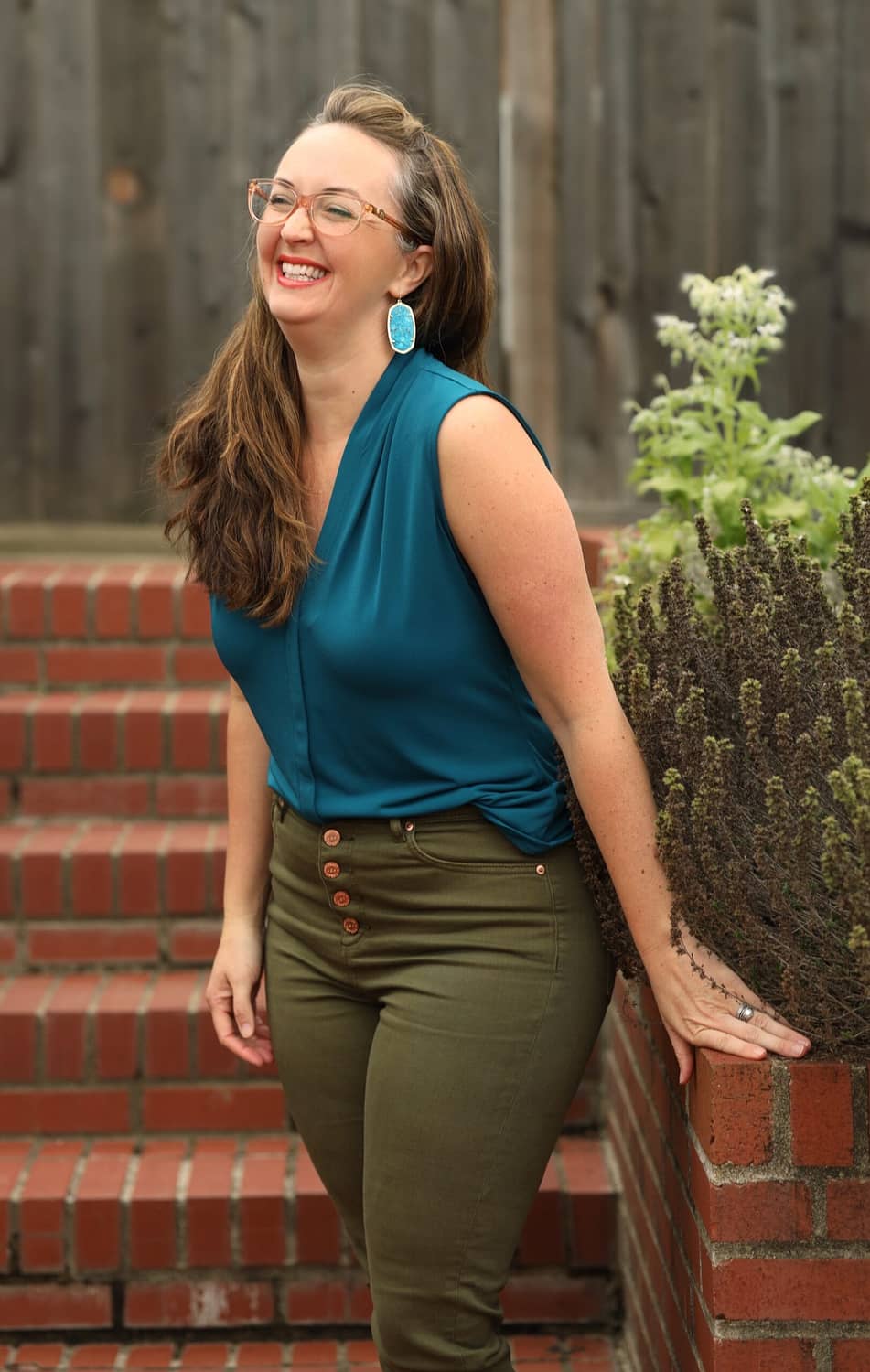 My Bible & Daily Focus
First thing everyday
Northern Michigan
Favorite place
Choc Chip Cookies
best dessert
Last Kingdom
Favorite Show
My Family
I am wife to Nathan and mom to our three children: Ezra, Miriam, and Devorah. Nathan and I both work from home as we homeschool our three children in beautiful, pure Michigan.
My Favorite Things
I love books and reading and more books. I love Charlotte Mason's principles, but I am not a purist. I love to be real about my struggles as a woman, a mother, and a homeschooler. Being all or having all is not required, instead, we can simply go to the cross, by the Grace of God.
What next?
Grab the Simple Start to Homeschool Free Guide
Do you have the desire to homeschool, but you're not sure where to begin? This guide will help you get started! You don't need to have all the answers to start — this guide will help you gain the confidence and the know-how to start! Simple & easy & FREE resources to help you begin your home education journey today.
Listen: Here are some top episodes