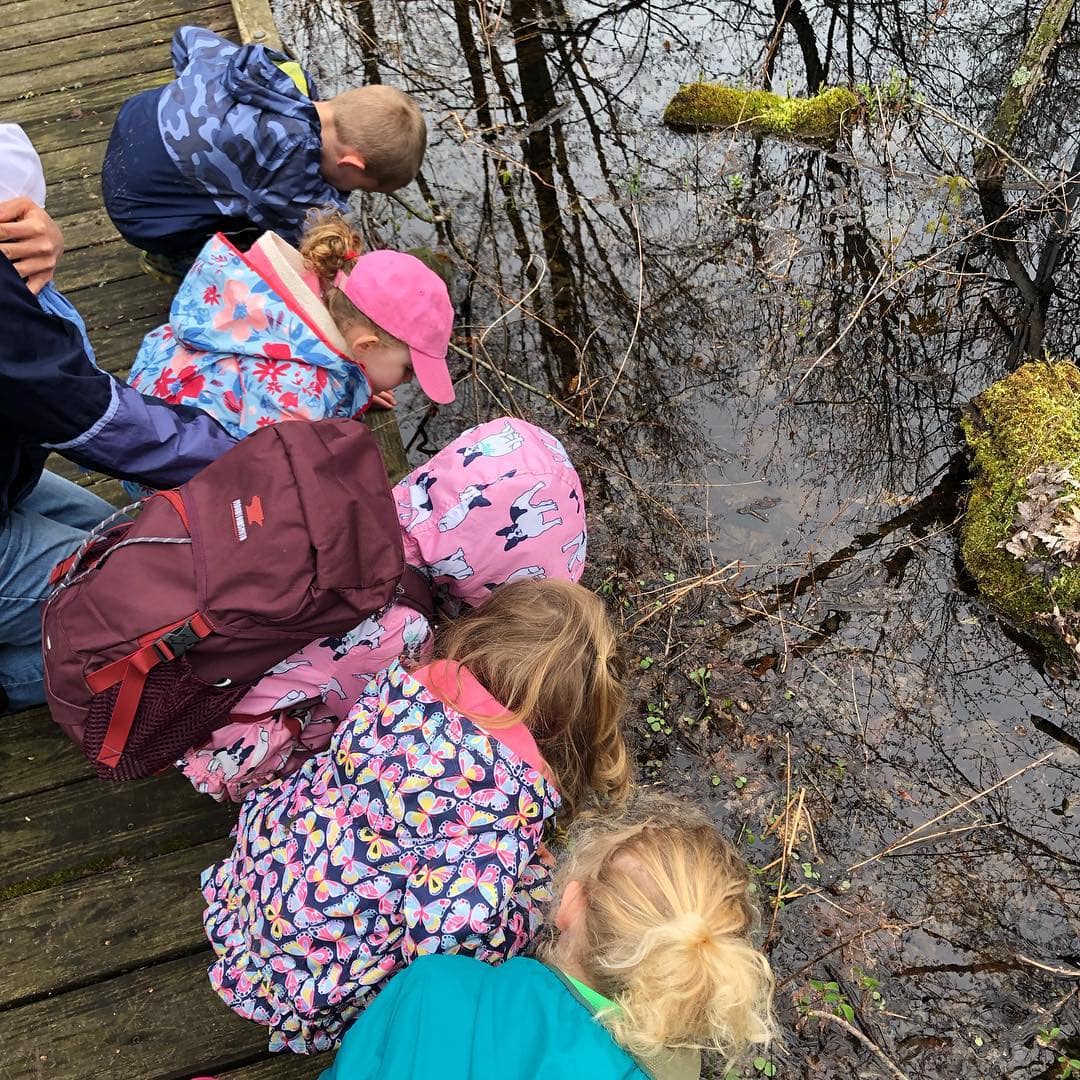 Would you like to try homeschooling? Have you been told that you'll ruin your kids? Or what about socialization?
Let's break down the Why, How, and What to Homeschool. It doesn't have to be difficult! Don't overthink it! And don't let anyone tell you that you are not qualified! You are the best educator for your child! You know them the most and you love them the most!
Awesome freebies headed your way!
Train up a child in the way he should go: and when he is old, he will not depart from it.

Proverbs 22:6
What's included
When you join our email subscribed list, you'll get the Free Simple Start to Homeschool Guide plus our Reading & Language Guides to help you on your homeschool journey!
Listen to the latest Grace in Homeschool Podcast Episode!
Grab the free Simple Start to Homeschool Guide (and more!) today! Subscribe to our email list so you can stay up to date on more exclusive resources!