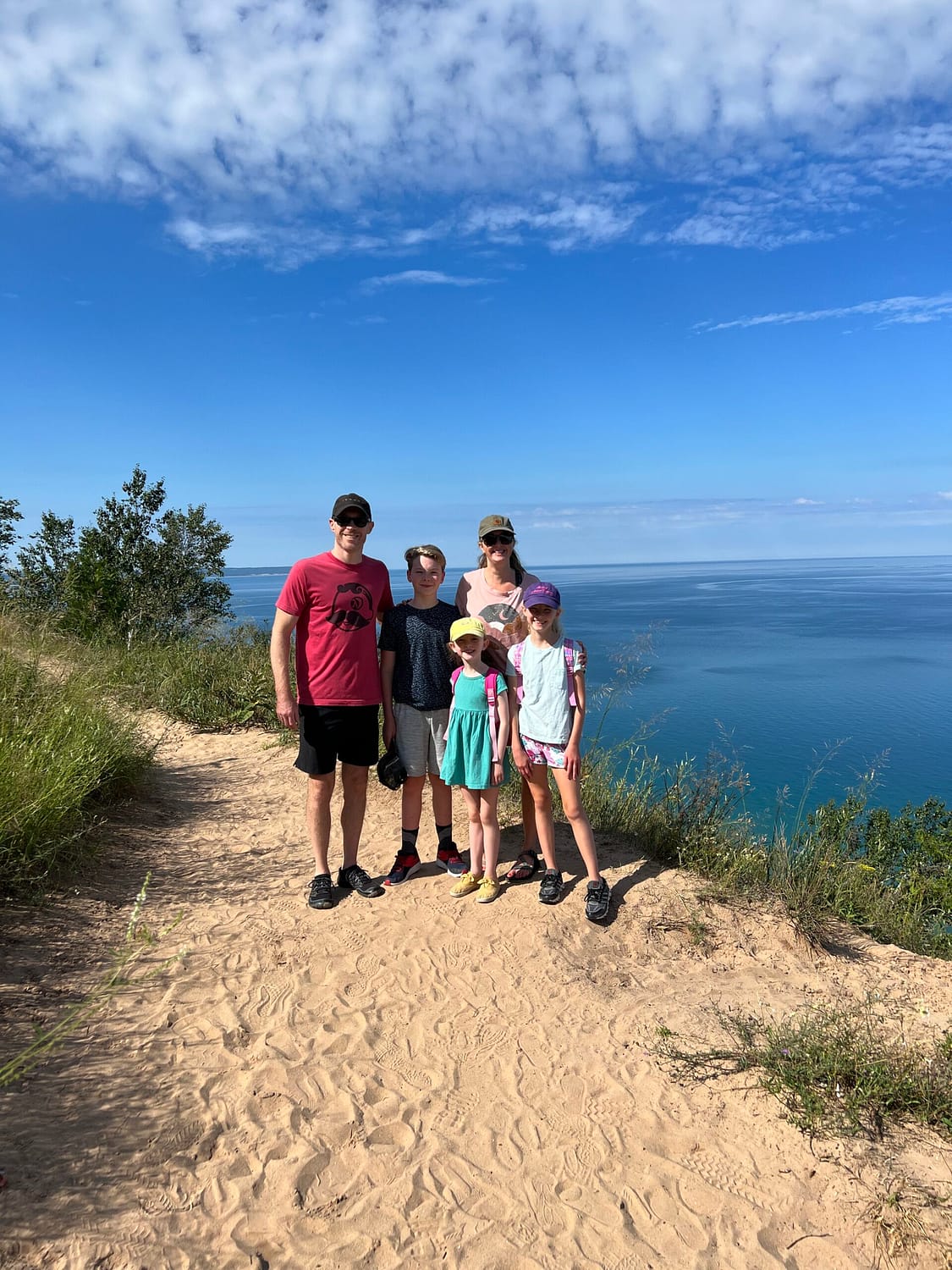 You can homeschool your child.
Get the clarity and confidence you need to begin homeschooling today.
I'm Amy Eliz Smith and I'd like to welcome you to Grace in Homeschool. A podcast where we dig into home education, whether you are thinking about starting, just beginning, or a seasoned homeschool parent. We want to equip you with grace in your journey! We are so happy you are here!
New from Amy
Simple Start to Homeschool Guide
This 20+ page guide will answer your questions and will provide you with free resources to start your home education journey today.
the Grace in Homeschool Podcast: Simple & accessible home education, Charlotte Mason philosophy, literacy, great books.
Free Resources
Grab our free resources over in the Resource Library!
Here's what you'll find inside:
Simple Start Homeschool Guide (full of Free Resources to start your home education journey today!)
Early Literacy Stages eBook: Defining & Teaching the Six Levels of Literacy Learning
Learning Language Together eBook: Understanding the Developmental Stages of Speaking & Reading
Charlotte Mason Reading Lessons eBook: Charlotte Mason's Approach to Teaching Reading using Sight, Sound, & Recitation.
And much more!
Blog
Ever since becoming a mother, Amy Eliz Smith has been writing the Wildflower Ramblings Blog for over 12 years. She is inspired to make learning accessible to all parents and children. She educates on educational philosophies, writes extensive book recommendations lists for preschoolers and Charlotte Mason enthusiasts alike.
I want to help you find purpose in your home education journey
It's not perfect and it's not easy. But it is good. Join me, friend, as we explore this calling to raise our children up in the Lord.
Featured Podcast Episode
[00:00:00] Amy: The enemy certainly wants more than anything for us to be discontent and angry and upset, and not…